Corrections and/or additions to ANY of these transcripts are welcome.
Please send them HERE.


Transcripts of the 3-part Dark Horse Comics series
Post-Firefly, Pre-Serenity movie.
Serenity 1
Serenity 2
Serenity 3


Happily dedicated to my father,
who now understands the difference
between subtitles and closed captions...
Transcripts updated: 6-29-05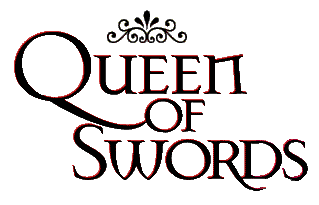 Whoohoo! All of the episodes containing Peter Wingfield are now posted.
Transcripts updated: 4-24-10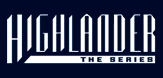 Episode Screencaps Location Photos
DVD extras:
D = deleted scenes from "Final Shooting Script"
I = episode interviews
B = Behind the Scenes/bonus clips
C = episode commentary
Transcripts updated: 4/2021
Episode Screencaps Location Photos
Other Highlander transcripts can be found at Ian's page
(www.innermind.com/sfc/ was very helpful in pinpointing when my VHS-taped episodes had aired.)
(The Music Cue Sheets provided by bellchant.com were very helpful for song identification,
although I had to use the Wayback Archive to obtain them.)
(Filming location identification assisted by Janine & Kathi's Excellent Adventure,
HLWW's The Buzz French Tour Edition, Google maps and street view, and ultimately
(trumping all others) Andy Sloane's efforts.)

| Home |
| Personal | Tess | TV Shows | Lord of the Rings | Pern |

| Actors | Buffy | Highlander | Transcripts | Fanfiction Links |
| | |
| --- | --- |
| Check out my Sitemap for more 'updates' info. | Last updated: April 18, 2021 |